Administrative ~ Creative ~ Social Media ~ Photography
Photographer or Creative Entrepreneur? Need help? I can help you with color correcting, retouching, logo placement, file sizing for print & web, culling images, designing postcards, brochures, price lists and so much more!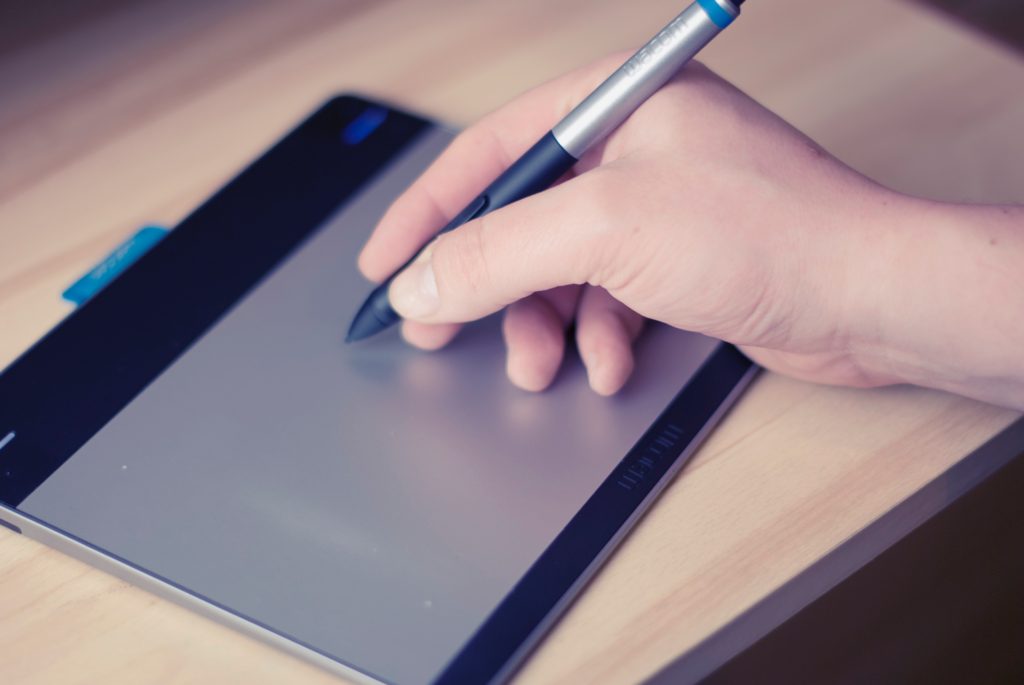 Virtual Sue your personal admin – let me help you manage your business needs such as emails, calendars, excel spreadsheets, data entry, internet research, creating letters and so much more!  Read more ..
Wearing too many hats and not enough time to keep up on your social media management? 
Let me HELP YOU! Facebook posts & creating pages, etc, Pinterest Boards, Twitter, Instagram & so much more!
Virtual Sue is a Virtual Assistant with 20 years experience in the Digital Arts & Photography Industry who assists Entrepreneur's and Business owners by taking on their outsourced tasks and projects such as general office, creative and social media and performs them remotely.  Virtually assisting client's throughout the US.
Virtual Sue is passionate about Photography with subjects such as Macros, Pets, Weddings, Headshots & High School Seniors.  I am also very passionate about Flower & Herb Farming and Wedding Floral Design.
I am an Apple crazy, computer savvy, creative junkie and photographer for 20 years who has been working all her life as a Jackie of All!
Mary V.
At Your Door Pet Sitter
Virtual Sue is amazing.  Sue does my monthly newsletter and I could not be more happier.  
I have a very small Pet Sitting business so I have a very small budget but I found that her fees are very reasonable.  
I will also be using her for all my other projects I need done such as administrative as well as social media marketing!  
Thank you Sue and I'm glad I have found you!
I am a Parrotlet Breeder and Virtual Sue helped me with my Facebook Business page cover profile & logo.  She is easy to work with and is with you every step of the way I would recommend her to all my friends and family.  Please take a look at her page and you can see everything she can do for you!
Betty Jo
Dazzling Reflection Rhinestones
Sue is amazing!  She has helped my buisness in many ways such as Etsy, Facebook and soon Instagram!  
She is my to go to person….I am so glad I have her to hep my business grow!
FOLLOW US ON SOCIAL MEDIA