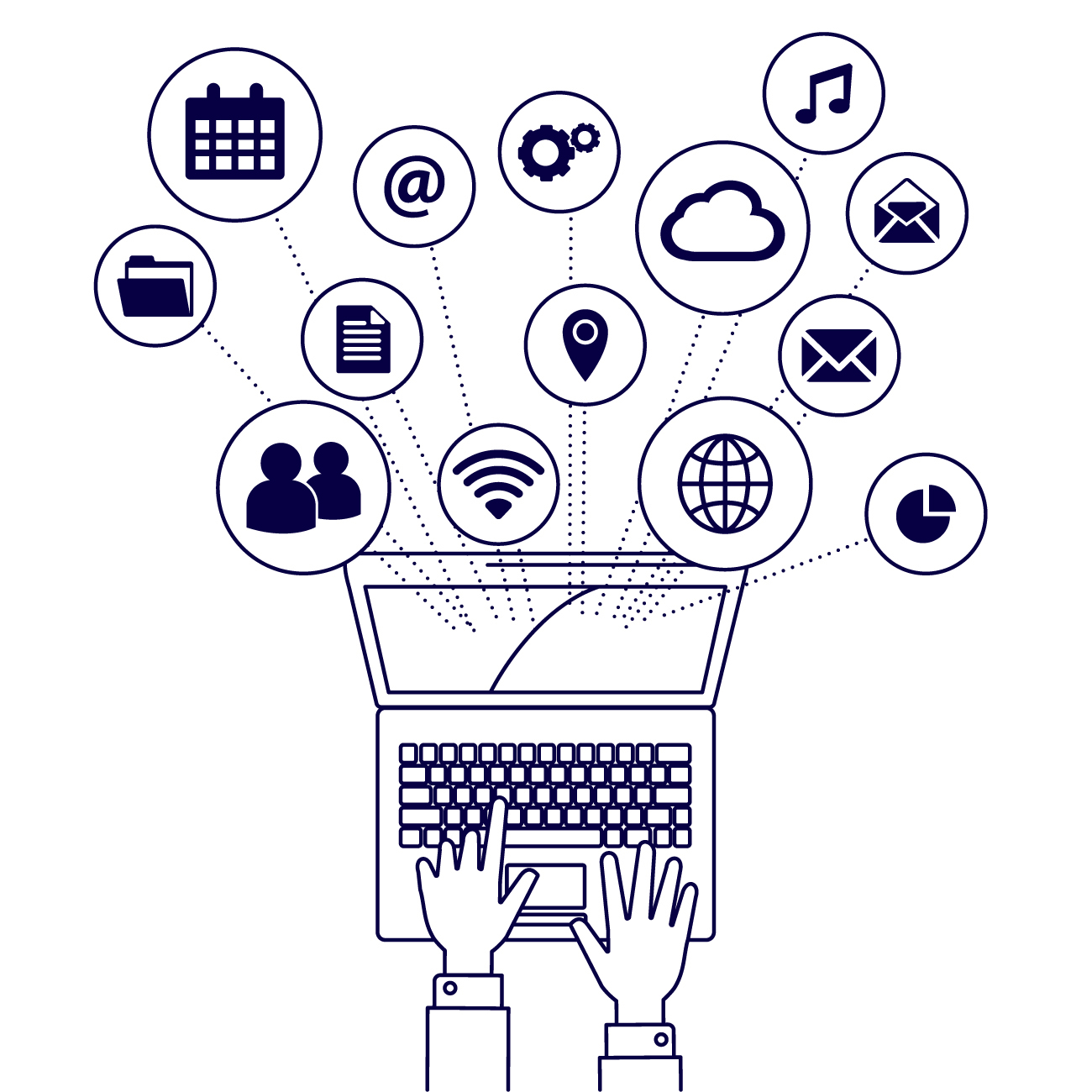 Virtual Admin – Meet Virtual Sue!
Virtual Sue your personal admin – let me help you manage your business needs such as emails, calendars, excel spreadsheets, data entry, internet research, creating letters and so much more!  Anything administrative we can HELP YOU!
Here is just a short list of some of the things we can help you with ..
Email Management
Booking appointments with clients
Following up with clients/customers
Calendar Management
File Management (organizing files using Dropbox etc)
Research on certain topics for blogposts, newsletters or others
Hotel and Flight Booking
Transcription (transcribing voicemail, video or audio, podcasts etc.)
Creating basic reports
Preparing Slideshows (Powerpoint Presentations)
Liaison between you and other team members
Don't see the service you are looking for .. email or call us to inquire!